[ p o l y l u x ]
This is a Quadratbilderchen service by Moellus. Media: Pictures only. Storage: 1 GB. No guarantee of operation - this is a non-commercial service. Enjoy!
Sexually explicit or violent media must be marked as sensitive when posting.
No racism, sexism, homophobia, transphobia or xenophobia.
No incitement of violence or promotion of violent ideologies.
No harassment of other users.
No content illegal in Germany.
For more information, please review our Terms of Use
The best for the brightest 📸
Albums
Share posts with up to 4 photos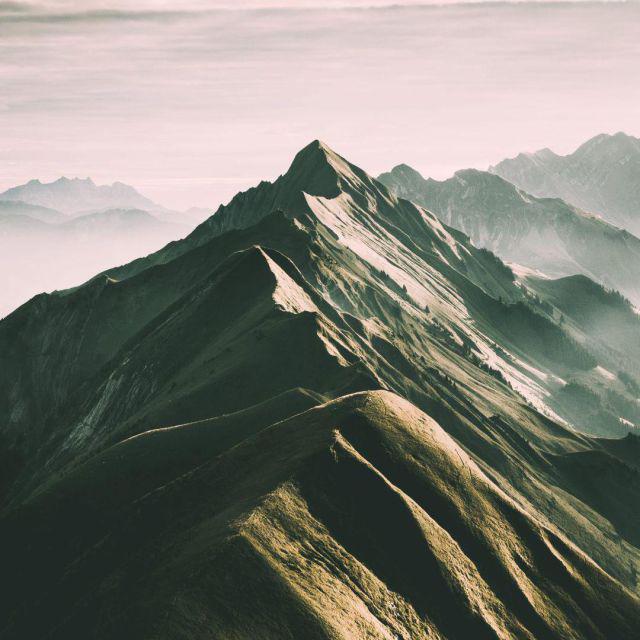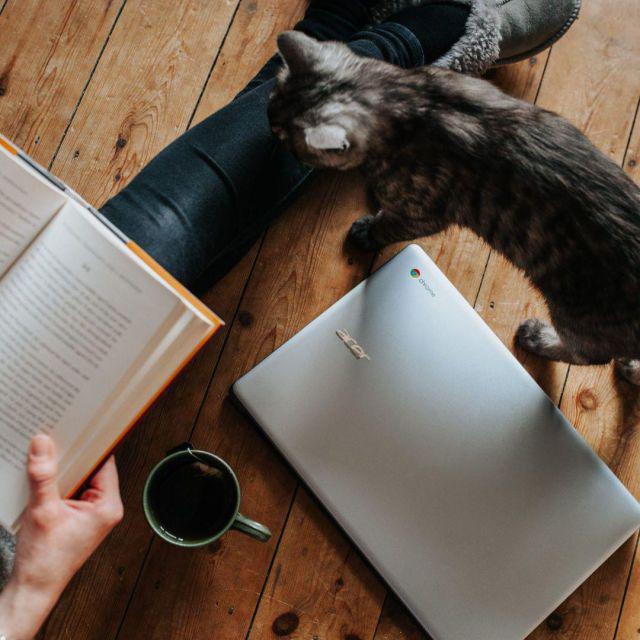 Comments
Comment on a post, or send a reply
Collections
Organize and share collections of multiple posts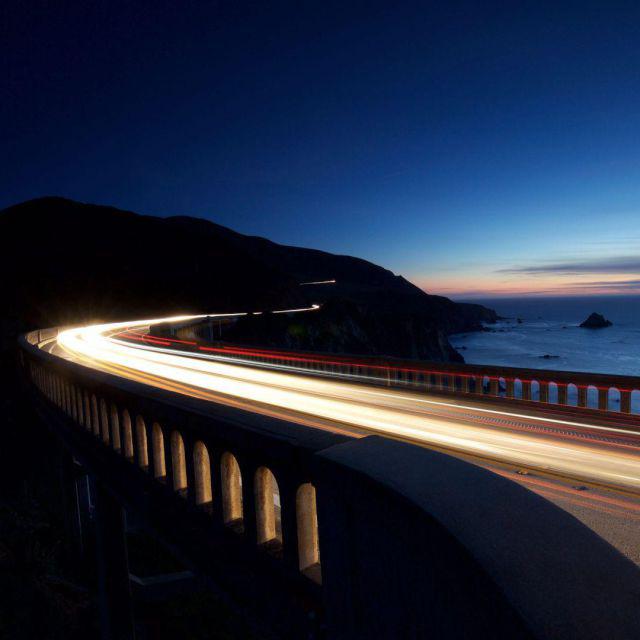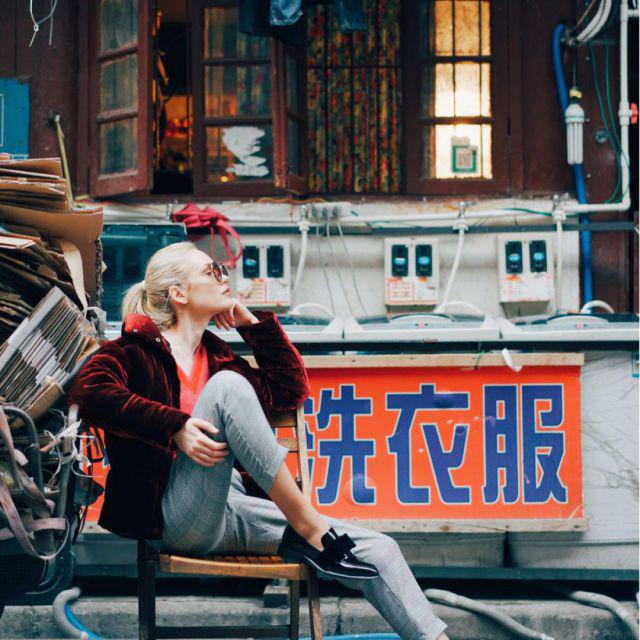 Discover
Explore categories, hashtags and topics
Photo Filters
Add a special touch to your photos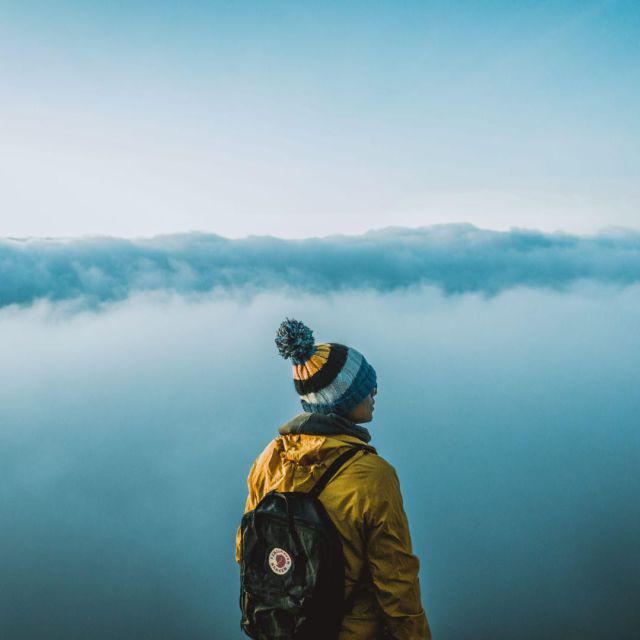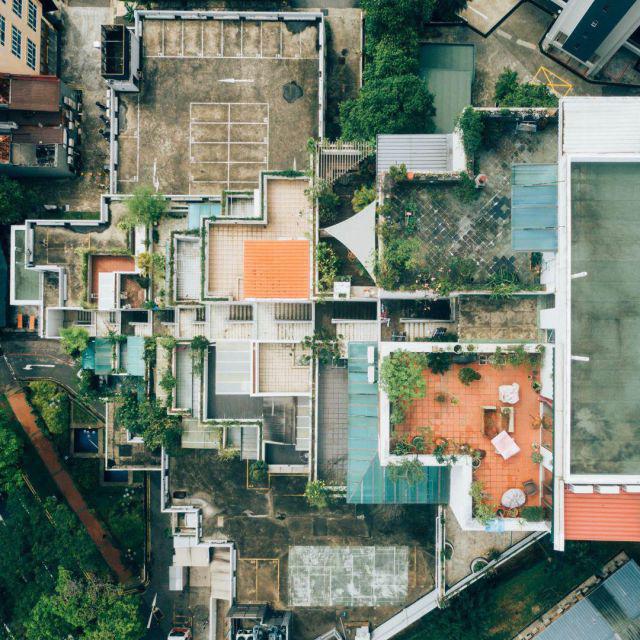 Stories
Share moments with your followers that disappear after 24 hours
27 people have shared 262,009 photos and videos on [ p o l y l u x ]!
Sign up today and join our community of photographers from around the world.